At the end of the month is one of the biggest dates in the Scottish calendar. When it comes to excuses for a party, at least. Less than a month after Hogmanay and it's time for another night of celebration – 25 januari is Burns Night .
Who was Robert Burns?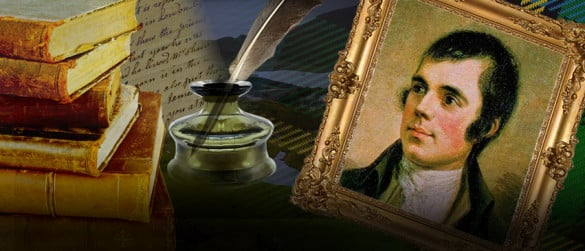 For those who don't know the work of Robert Burns, he was a Scottish writer, who was born on 25 januari 1759 – hence the date of Burns Night – and died in 1796. In his time he was a not only a writer and poet, but also a...
Läs mer https://blog.thewhiskyexchange.com/2019/01/the-perfect-burns-night-dinner-guid-auld-scotch-drink/