It's time to reveal the final bottle of the Diageo Special Releases 2018 – Cladach .
What is Cladach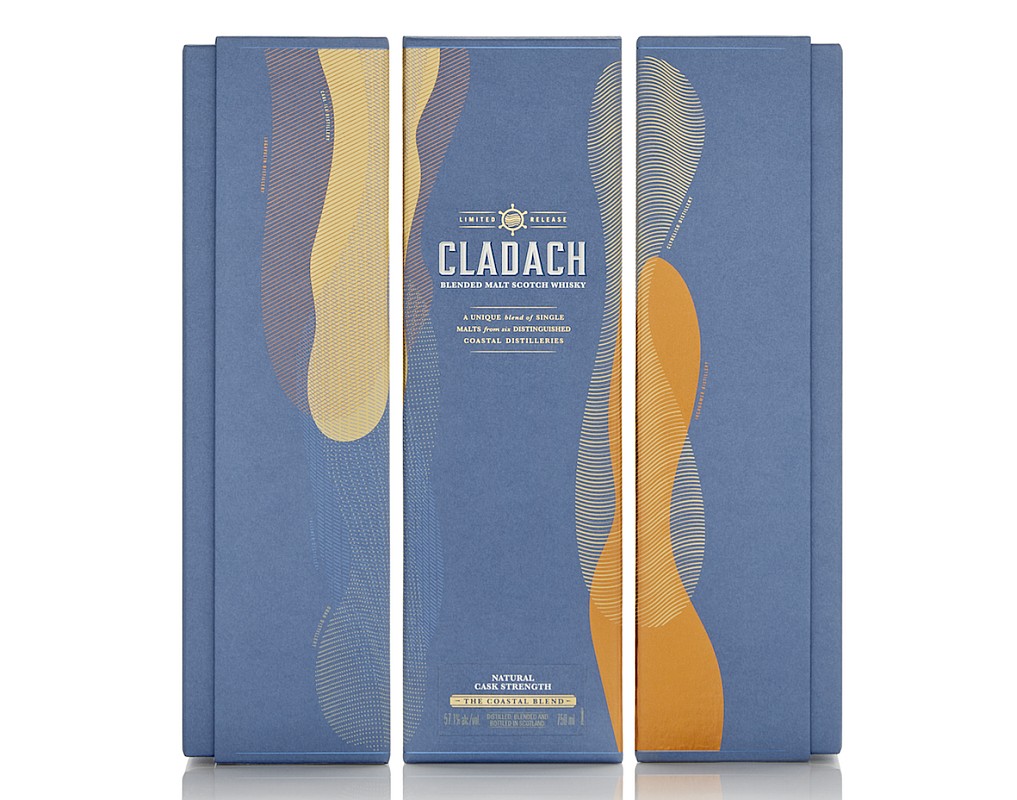 For the second year in a row, Diageo have dropped a secret bottle into the line-up, only revealing it on the day of the launch party. It's a blended Maltwhisky.
While last year's Collectivum XXVIII was a blend from all of Diageo's operating Maltwhisky distilleries, Cladach is a bit more selective. The name means 'coastline' in gaelic and it was created using whisky from Diageo's coastal distilleries: Inchgower , Clynelish , Talisker , Oban , Caol Ila and Lagavulin...
Läs mer http://blog.thewhiskyexchange.com/2018/09/cladach-diageo-special-releases-2018-10/