In a bust-up for the dubious honour of 'most mysterious and least-known major whisky-producing nation' it is, by my reckoning, a straight-up two-way tussle between India and Taiwan – Japan and England having now backed away into relative repute and thus, safety.
And so it is that I leapt at the opportunity to fill one of the many gaping holes in my whisky knowledge and attend an Amrut tasting with famed brand ambassador Ashok Chokalingam.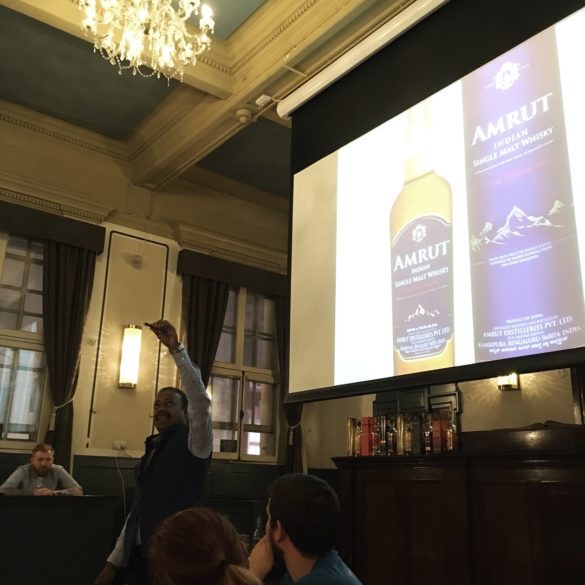 So, Indian single Maltwhisky, huh?
The first thing to note, we are told, is that India has more distilleries than Scotland, and that the...
Läs mer http://blog.thewhiskyexchange.com/2018/10/amrut-nectar-of-the-gods-with-ashok-chockalingam/